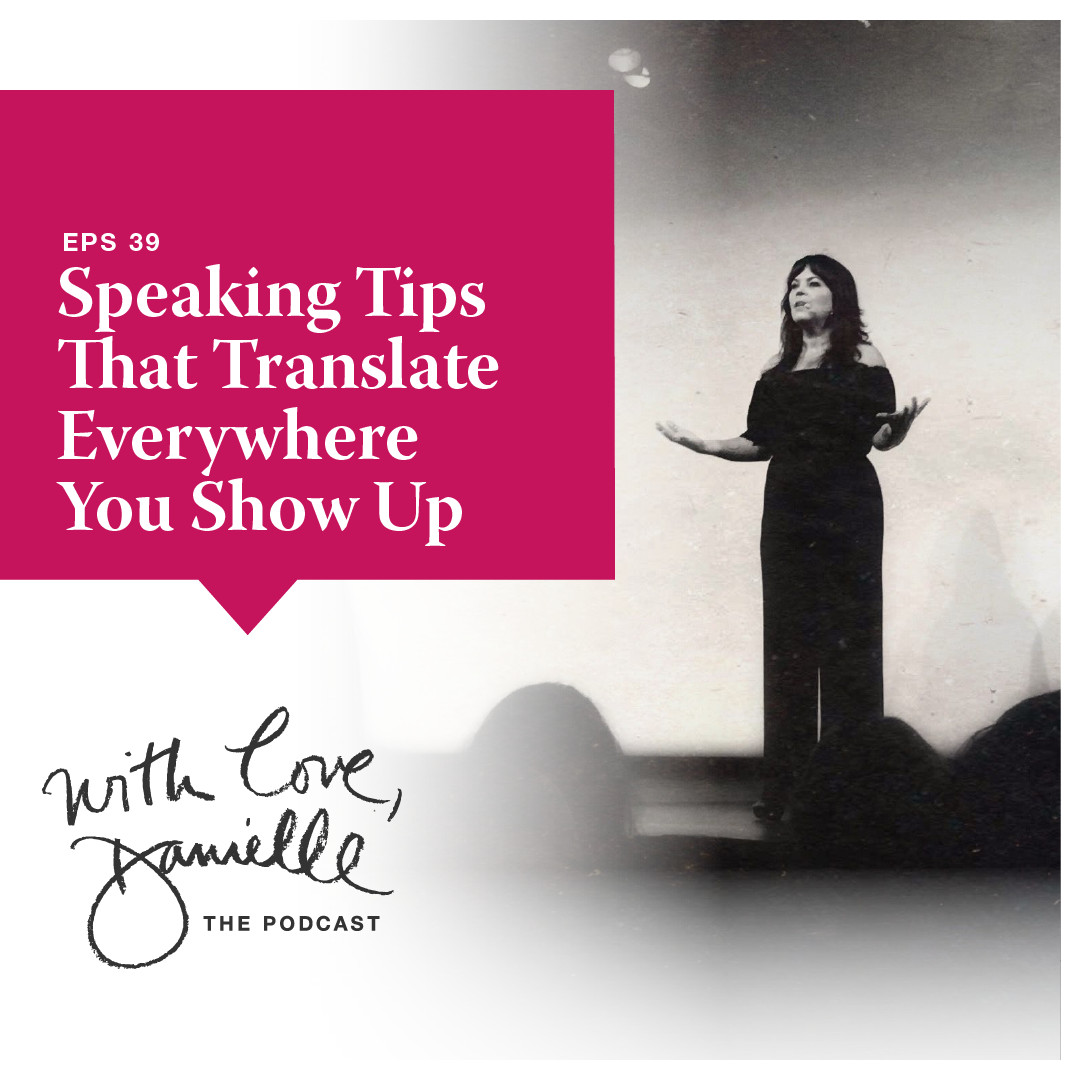 Let's take a break from shadow work and relationship healing to tawk about tawkin'––in public…
I've been focusing on my relationship with the 5 elements, moving into my capacity to offer healing as the Earth heals me. A mutually supportive relationship. It's been really nourishing to approach each element as a relationship that I have something to bring to––and what I can bring is reverence.
Harmlessness as a virtue––as an embodied energy, may be one of our most demanding calls as a species. It's a commitment to the Universal Truth that can be hard to uphold. Higher Love is a tall order in these days of division. Here's a short podcast on why the high road is actually highly efficient––and makes miracles happen.