Spirituality is the practice of thinking with Love.
Let me say that another way: think with Love and you create a very powerful, beautiful life.
You could also "think" of it this way: use your mind in service to Love. The heart leads, the mind follows.
In this edition of WITH LOVE, DANIELLE:
Learn how to effectively train yourself to keep returning to Love via your thoughts. 

A practical explanation for Divine Order, that will help you prioritize what matters most in your life.

Increase ease and grace in your life by letting emotions pass through you, instead of blasting through you.
Oh! This episode comes with a Love Note—a postcard you can scoop from the Love Notes section of my site (collect 'em like recipes xo).
This conversation is designed to help you tap your greatest power: your genius heart.
Always With Love,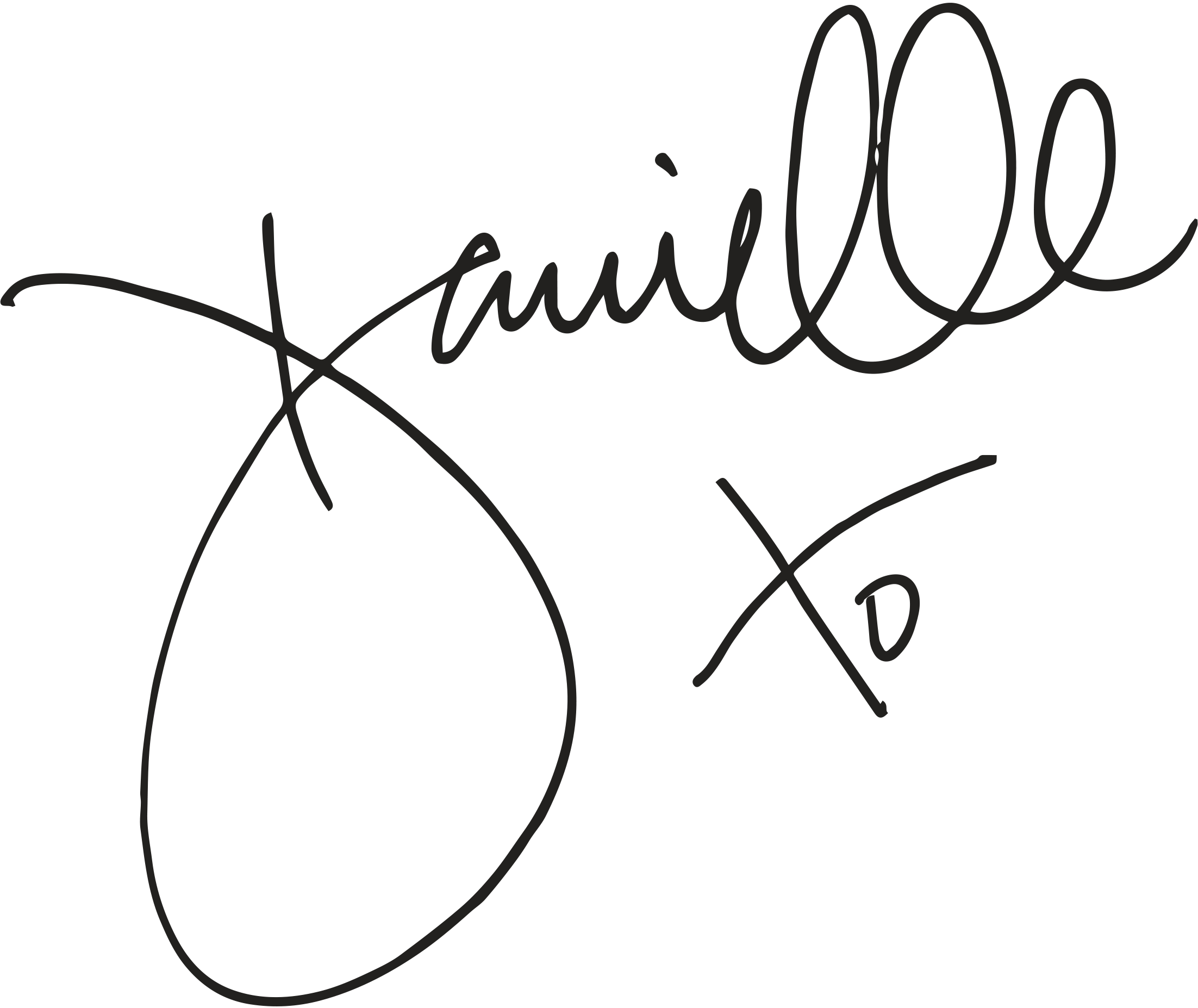 LISTEN IN