Loves,
Zach Berman + Dean Morris, aka The Juice Truck Guys are a great duo—a wellness entrepreneur + a part time pastor. The three of us Canadians start off with the universal principle that everything is energy, then we get into the dynamics of church and conformity (and healing from that), and this all ends with me crying. Just the way I like it.
We're cheering you on for just a Little More Good (the name of Zach + Dean's podcast).
A little more good in our conversations, in our relationship to spirit, our bodies, our food.
A little more good adds up to a world of Love.
Please listen with your heart to this episode of With Love, Danielle + Friends.
Yours in Love,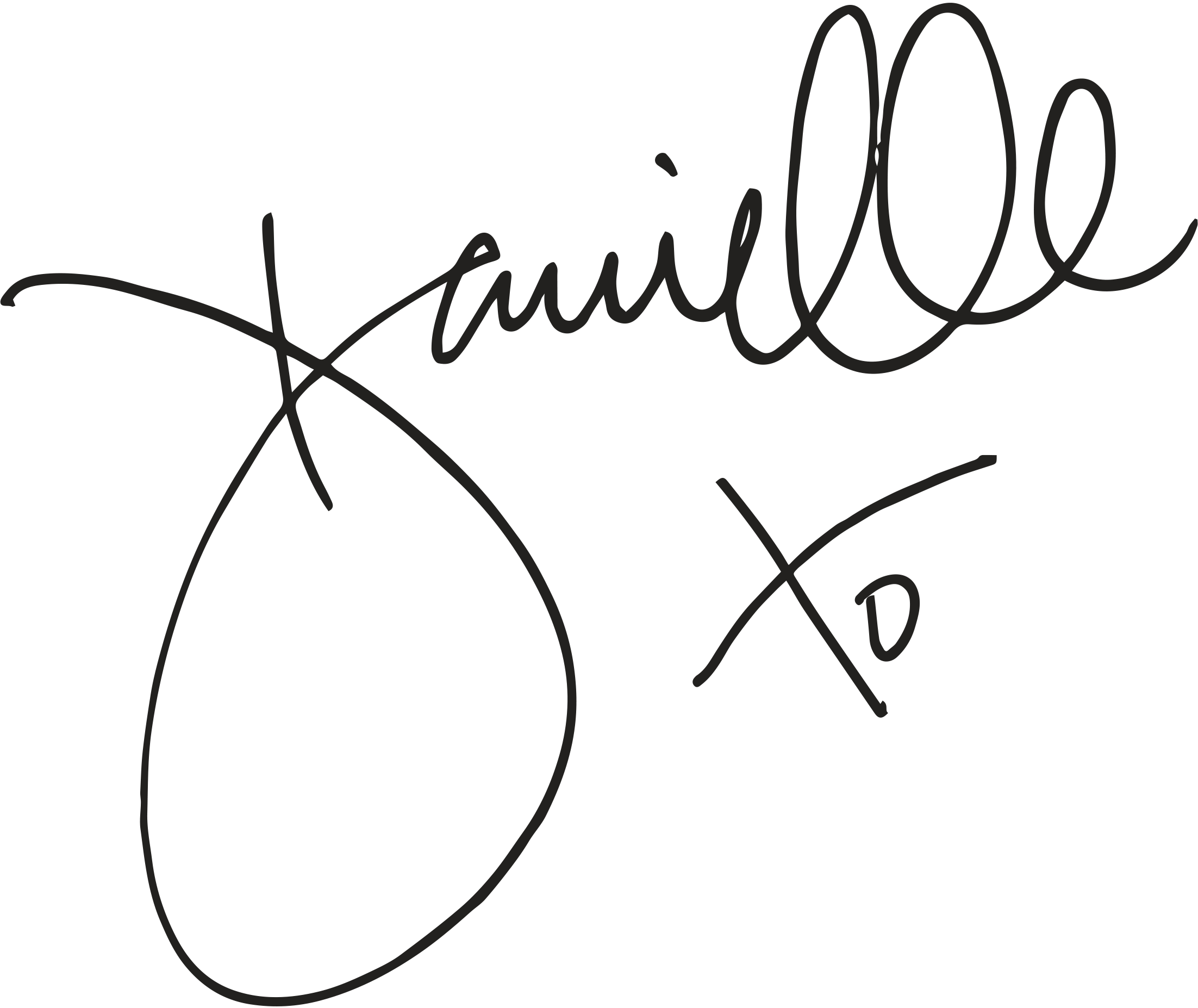 LISTEN IN