Listen: Podcast — Featured 1
choosing from our higher self vs from reactivity.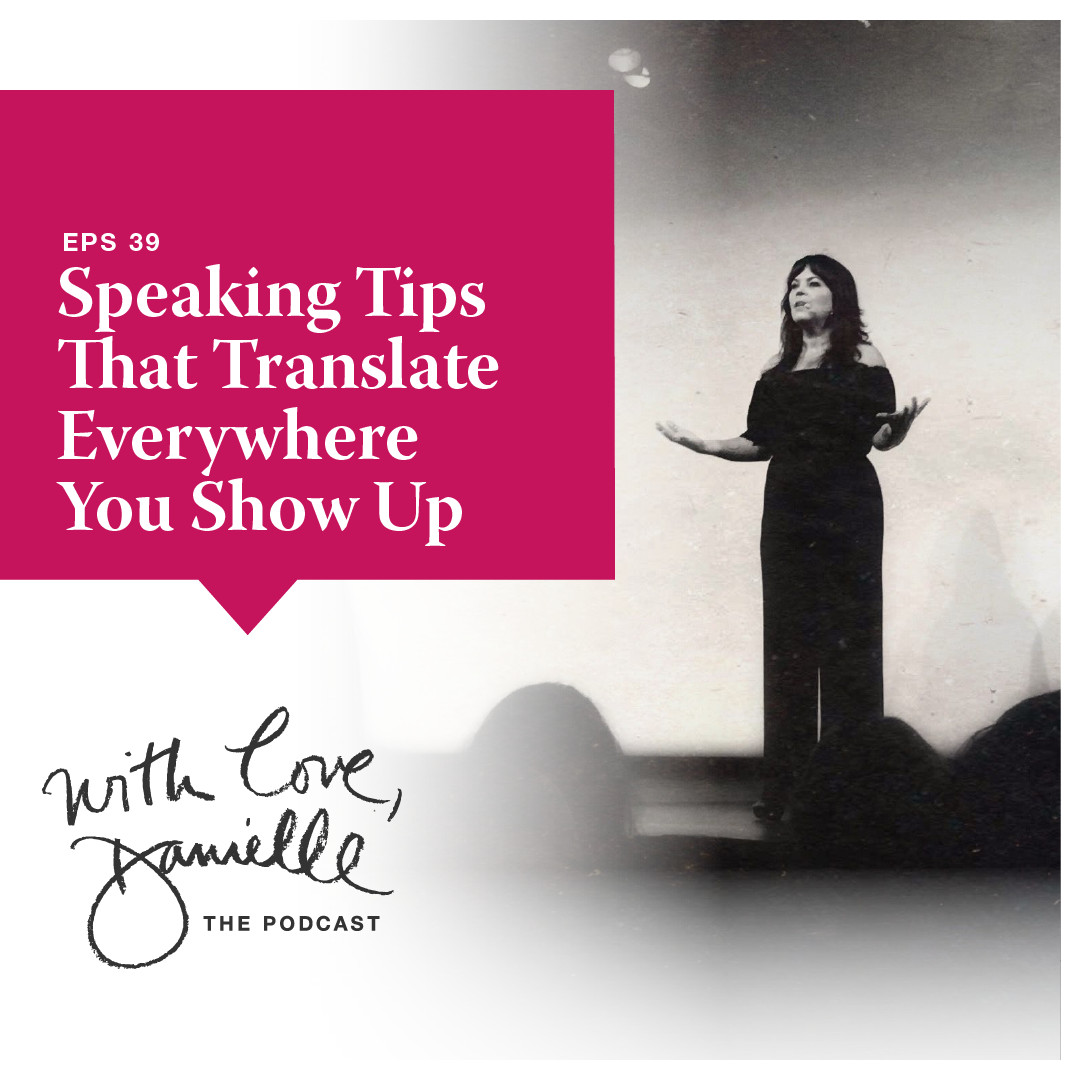 Let's take a break from shadow work and relationship healing to tawk about tawkin'––in public.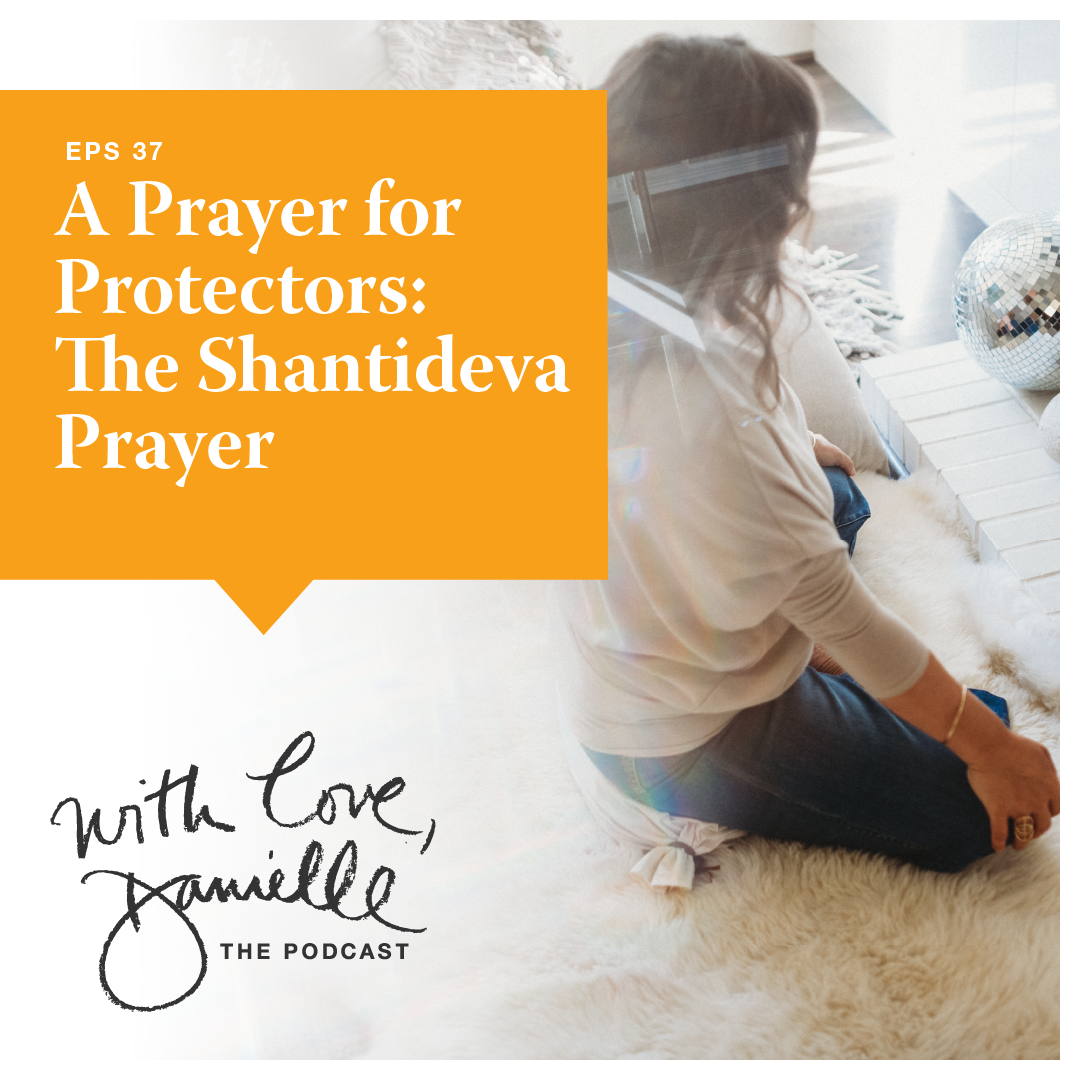 When we pray for the strength to protect others, I believe that we magnetize more Light into our lives. Because it's universal law–to give is to receive.