Hello Loves,
Here's a beautiful question about trauma from my friend Dr. Sarah: What are your most effective or delicious ways to transmute trauma into good? 
What a radiant perspective to build on… to have faith that trauma can not only be healed, but transmuted into a higher energy.
The very basics of transmutation:
You will have to consider that there's meaning and

purpose in everything—in all experiences.

If that paradigm is too much of a stretch (which is understandable for the wretched trauma of life)… then move to this POV:

Everything can be

an opportunity for healing. 
Generate compassion

for yourself AND the person/circumstance that were involved in your trauma. Compassion is mercy combined with oneness awareness.

Identify gratitude specifically for the resilience

that the trauma helped you develop. This isn't a spiritual bypass to be grateful for the negative event. It's a deep focus on appreciating your growth and healing capacity.

If your trauma isn't an extreme situation of victimization, can you

do an audit of your responsibility

in the situation?

Forgive. Engage your heart and pour Love on to the situation. It's what we're here for. It's why we incarnate. It's the most natural high.

Forgiving puts everything into divine order.
This is episode #60 of WITH LOVE, DANIELLE. May it bring healing, healing, healing. Deep breath and listen.
Always With Love,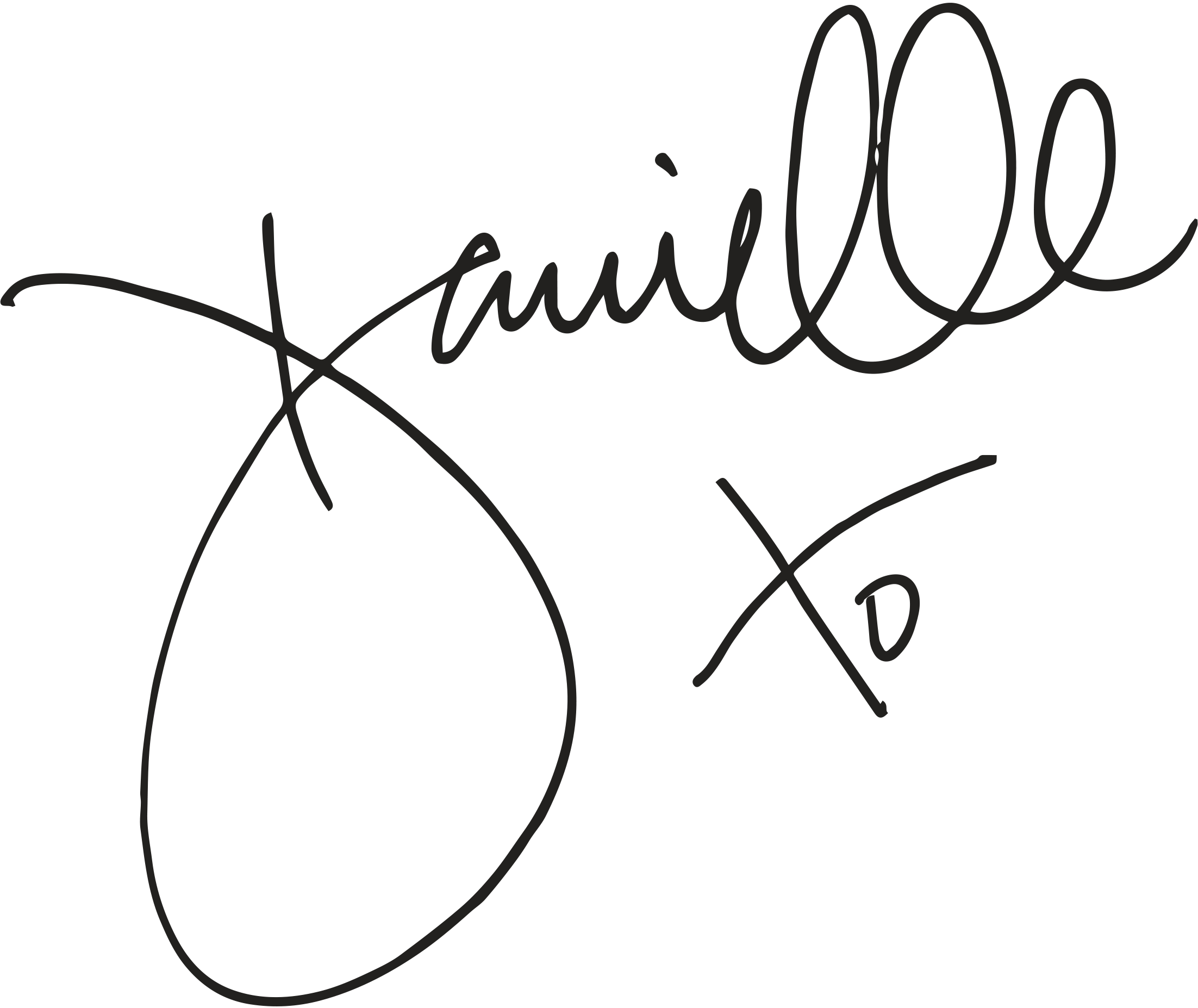 LISTEN IN