Even though some Buddhist thinking proposes that desire is the root of suffering… we will desire, and that's that.
Desires have their own quality range. Selfless. Selfish. Grandiose. Full of Grace.
What does it mean to DESIRE HIGHER? It's not about aiming at the goal and not stopping 'til you get it. A heart centered approach—a higher desire—is about being open to your Soul's guidance of what's best for you—and for all beings.
Higher desire is less "go crush it!" motivational and much more heart centered.
Desire upgrade, anyone? Let's do it.
It's a fresh WITH LOVE, DANIELLE (Eps #59) and I'm nudging us to renovate our bucket lists.
Always With Love,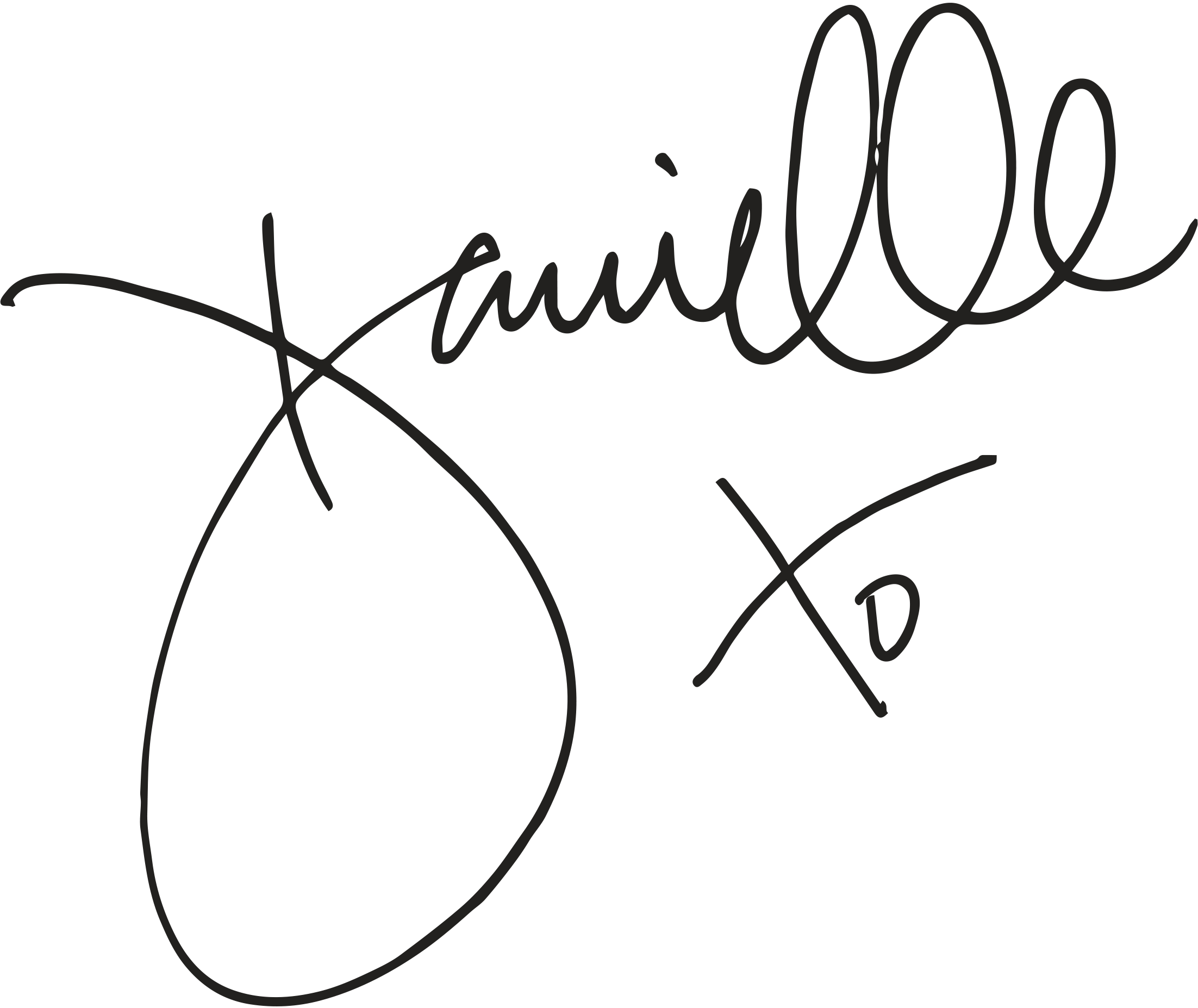 LISTEN IN