We don't actually need a pep talk about our worthiness.
Because…We're all "worthy." And the "worthiness" questioning is, actually, absurd.
No one needs to quantify, or qualify themselves for Love. Not one Soul, ever.
We don't have to establish if we're deserving of more ease, happiness, or Loving Kindness. 
Here it is: when we spend energy questioning and bidding to see if we're valued or worthy…it distracts us from healing. 
All that asking and validation seeking, actually creates MORE confusion and perceived woundedness inside of us.
Imagine you're a billionaire – and you kept asking everyone around you. Or, a god of your understanding: "am I rich?", "am I rich?"-  it just creates more: Confusion, agitation, perpetuates more striving…
It's Episode #83 of WITH LOVE, DANIELLE! Let's get in there:
What happens when we become more blind to our inherent, DIVINE WORTH? (We spin.)

Why do we believe we need to earn our worth? And, 

When we find ourselves asking ourselves or others (typically unconsciously) if we're worthy or valuable, instead, let's wonder,

"Why did I ask that?"

It's a popcorn trail to your pain and power.

Here's a life shifting question to apply, DAILY:

What does my unhealed self need right now? (aka, your Inner Child)
This episode includes a short visualization exercise and journaling prompts that I guide and it's simple enough to remember that you can take it with you. I also did a printable LOVE NOTE for you to save.
We have been in this worthy/unworthy dialogue for eons, it is part of the human dance––so we have some stuff to unpack.
LISTEN HERE or wherever you like to tune in to the pods.  
WITH LOVE,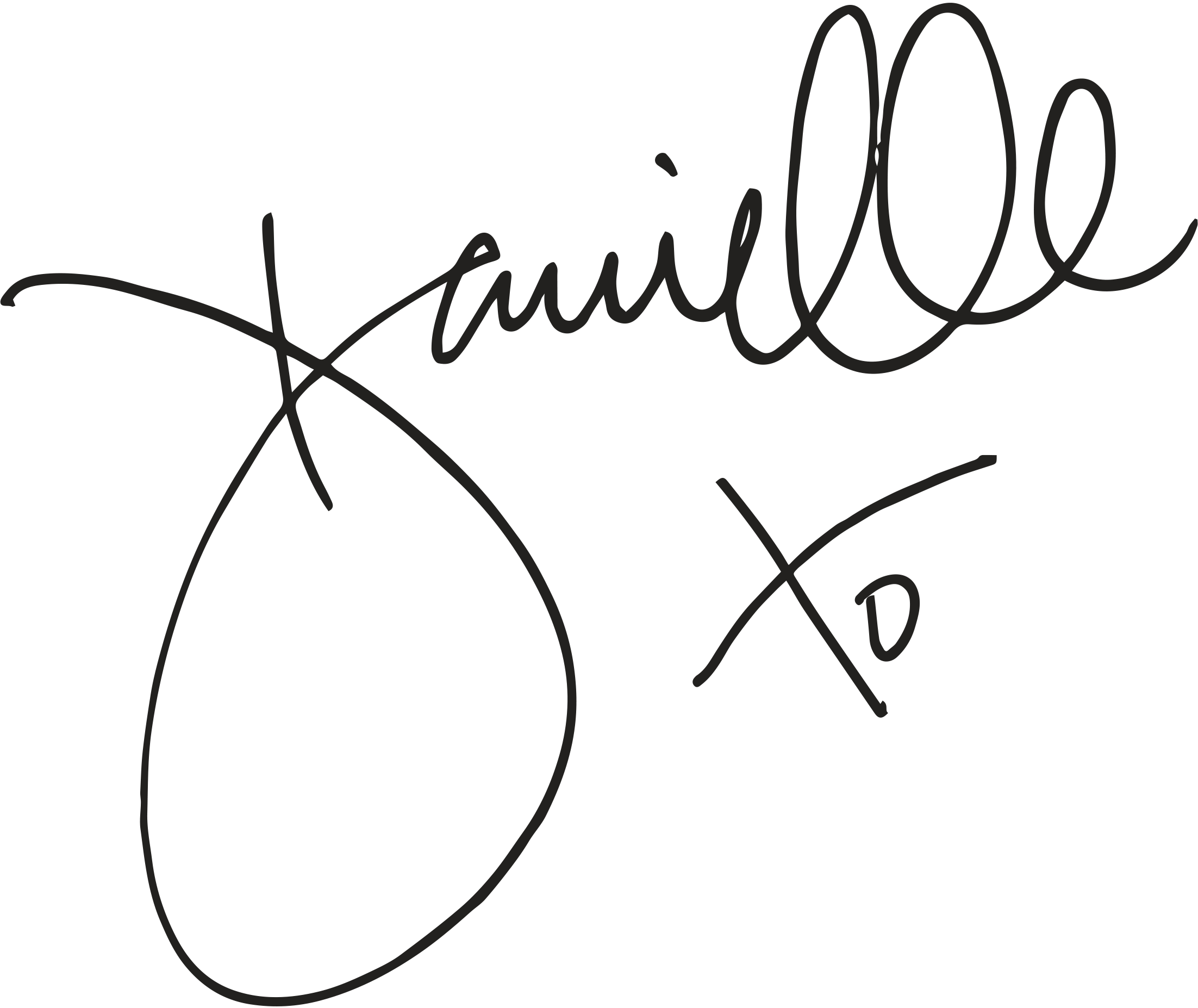 LISTEN IN