Hello Loves,
Let's talk about stress, baby. Let's talk about nerves and mind loops and … relaxation.
As always when we go into the shadowy stuff, I've got some light-backed solutions. In this episode of WITH LOVE, DANIELLE: 
9 ways we create unnecessary stress

––the stuff that drains, dysregulates, grinds on our nervous systems.

Holistic suggestions for interrupting stress cycles like thought loops, self-shame + blame, criticism, complaining…

How to become the

parent of your stress

and meet it with Love and Compassionate authority. 
This is the second in a series of 3 conversations about nervous system healing.
If nervous system regulation were the #1 priority for every being on the planet, well that would change… everything for everyone wouldn't it?
I think our divine assignment is to create conditions of healing for ourselves. That's it. And it starts with steady love and common sense for stress way less.
With Love,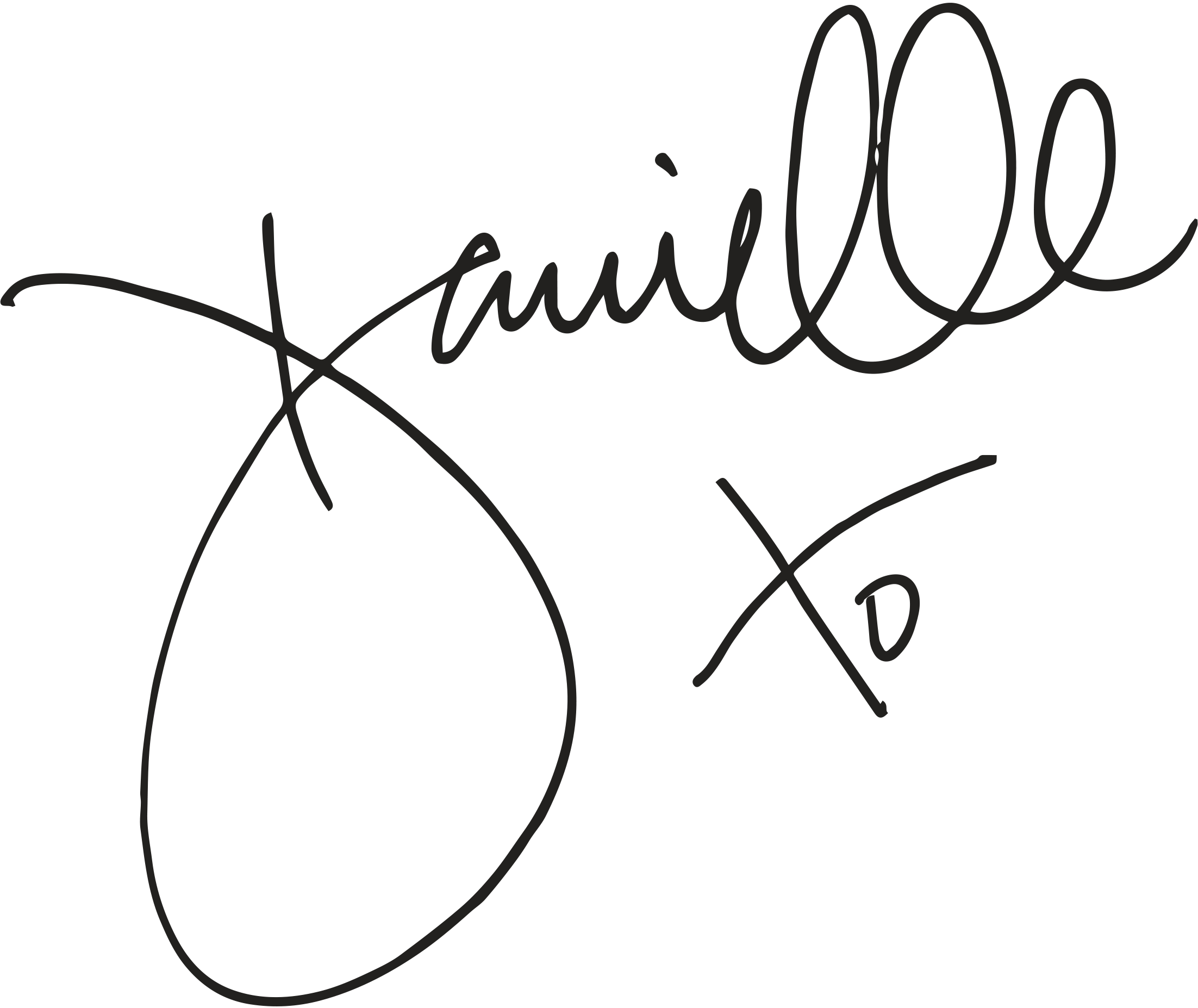 LISTEN IN
ICYMI here's: 4 Types of Stress Responses–what's yours?
This episode's LOVE NOTE (free prayers, printables, pointers) is the Metta Bhavana Prayer.
Mentioned in this episode: