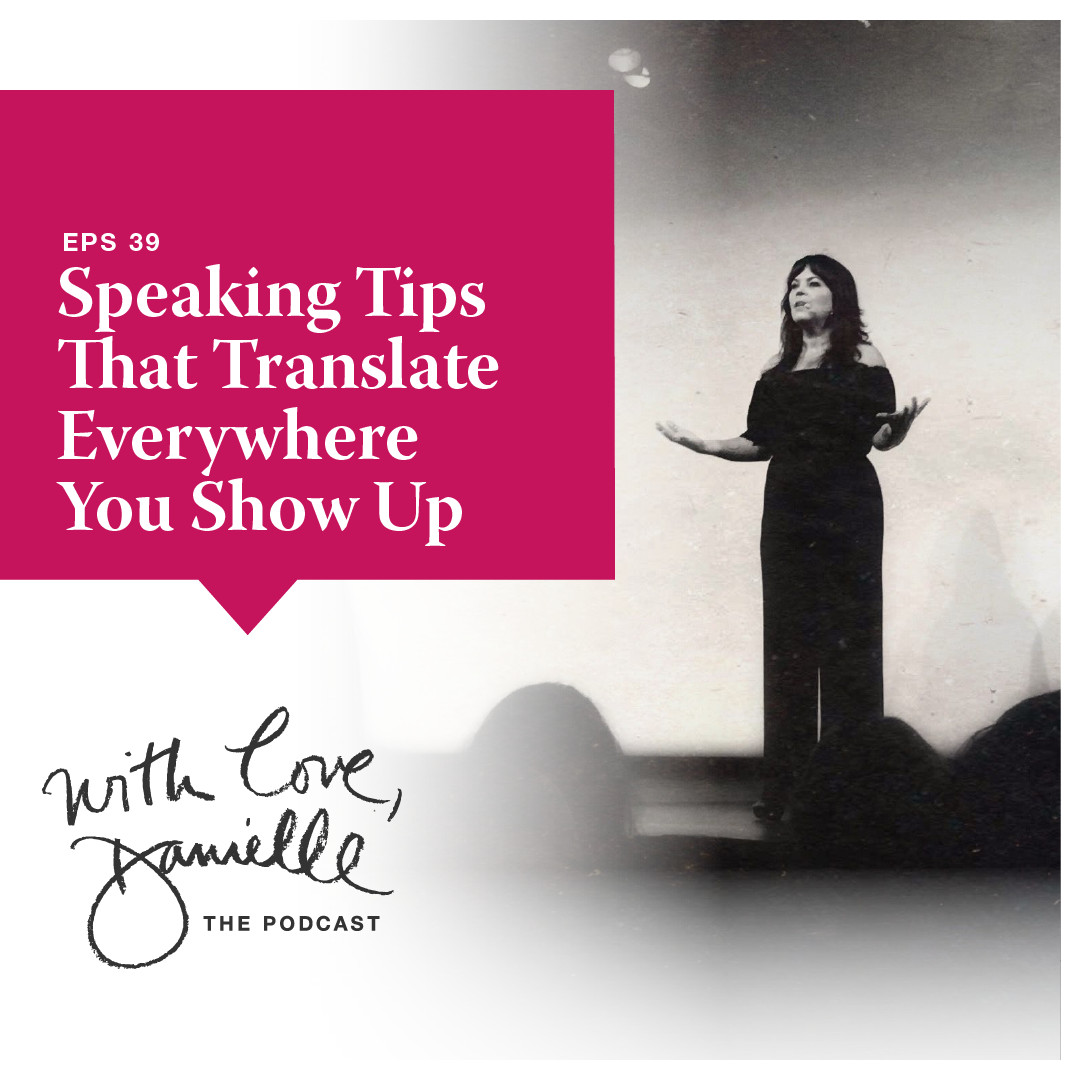 Let's take a break from shadow work and relationship healing to tawk about tawkin'––in public.
I've done heaps of letting go over the last two years. [You can hear how I radically simplified in my Podcast + this post HERE.]
Team D is fully virtual, with the team in five cities (and 3 countries).
We're business, we're heart, we're productive, we're in close touch. Here's a bit of how we do it…