The days of self-centered bucket lists are over.
What if next to photos of dream homes and hot bods on our vision boards, we also glued on images of lush forests and happy neighbours?
What if… before we set out to get it, we asked this most beautiful question: How will my fulfillment bless (or harm) the collective?
Heart centered visions


Come from a sense of interconnectedness.

Your happiness is connected to my happiness. 

Ego-centered goals


Are driven by our unhealed self needing to prove its worth. And even if we hit the goal, the ego mind puts up satisfaction blockers and we're onto the next thing to crush. It's madness—and a recipe for burnout and getting blindsided.
This WITH LOVE, DANIELLE conversation might help you get closer to your HEART'S DESIRE, and then support you in manifesting that. And more.
Always With Love,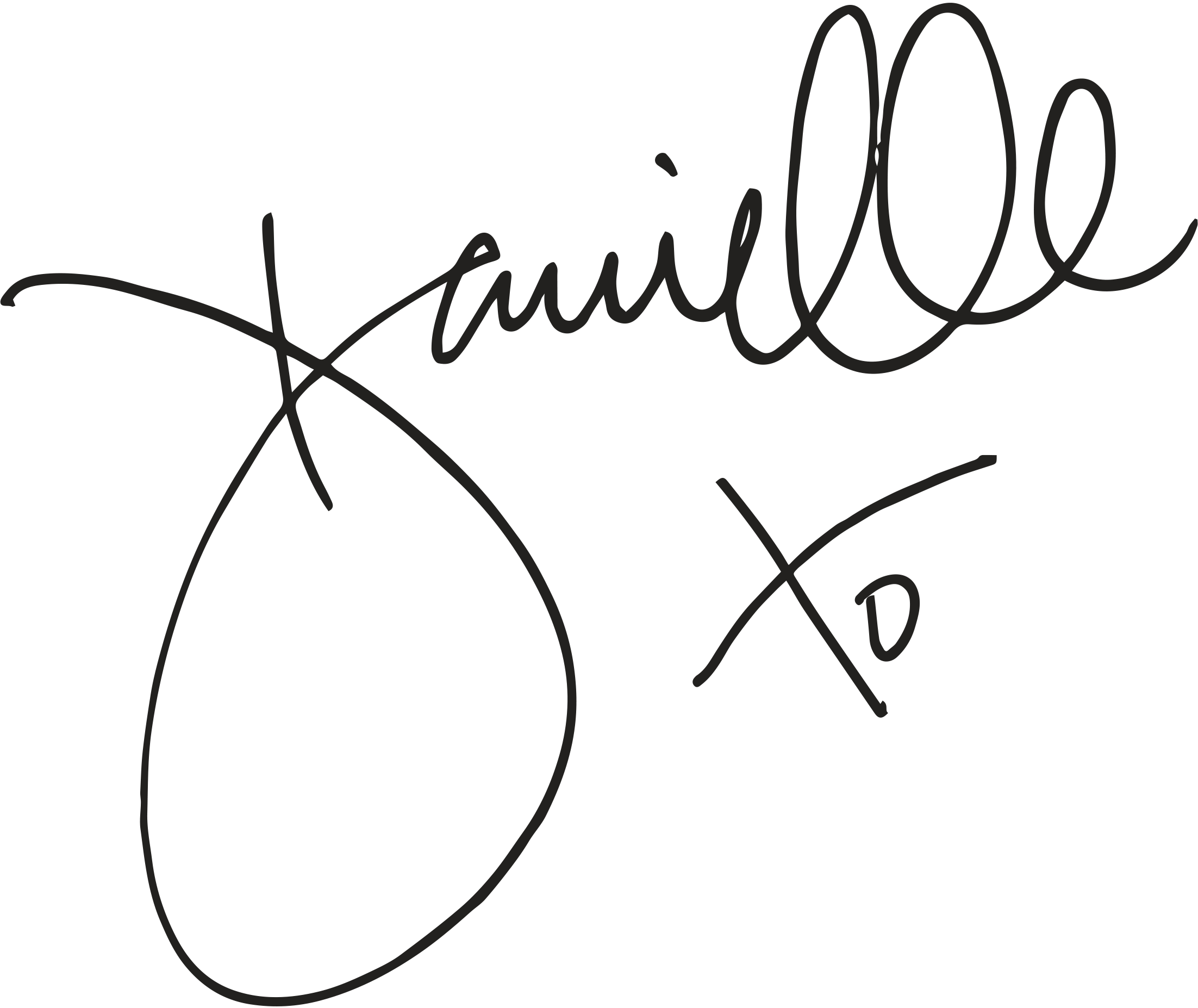 LISTEN IN