We exist, we think, we feel.
But…
We tend to overthink, get consumed by feelings, and forget that we are pure existence.
The LIFE CHANGING NEWS is this:
we can choose the QUALITY of our thoughts.
Which is brilliant because MANIFESTATION HAPPENS IN THE MIND.
You might be wondering: what about old messages and memories, positive or negative, that cross our mind and influence our behavior? What about the thoughts that slide in and rise without our conscious invitation?
Free will, my Love. We get to choose which thoughts we focus on and which thoughts we refuse. But soooo much of our thinking is social conditioning.
But as I've been saying: TURN ON YOU HEART, UNCONDITION YOUR MIND.
Episode #58 of WITH LOVE, DANIELLE should help you raise your thoughts UPWARD. 
And we'll begin with figuring out where most of our thoughts come from (hint: the subconscious mind).
Thinking with Love,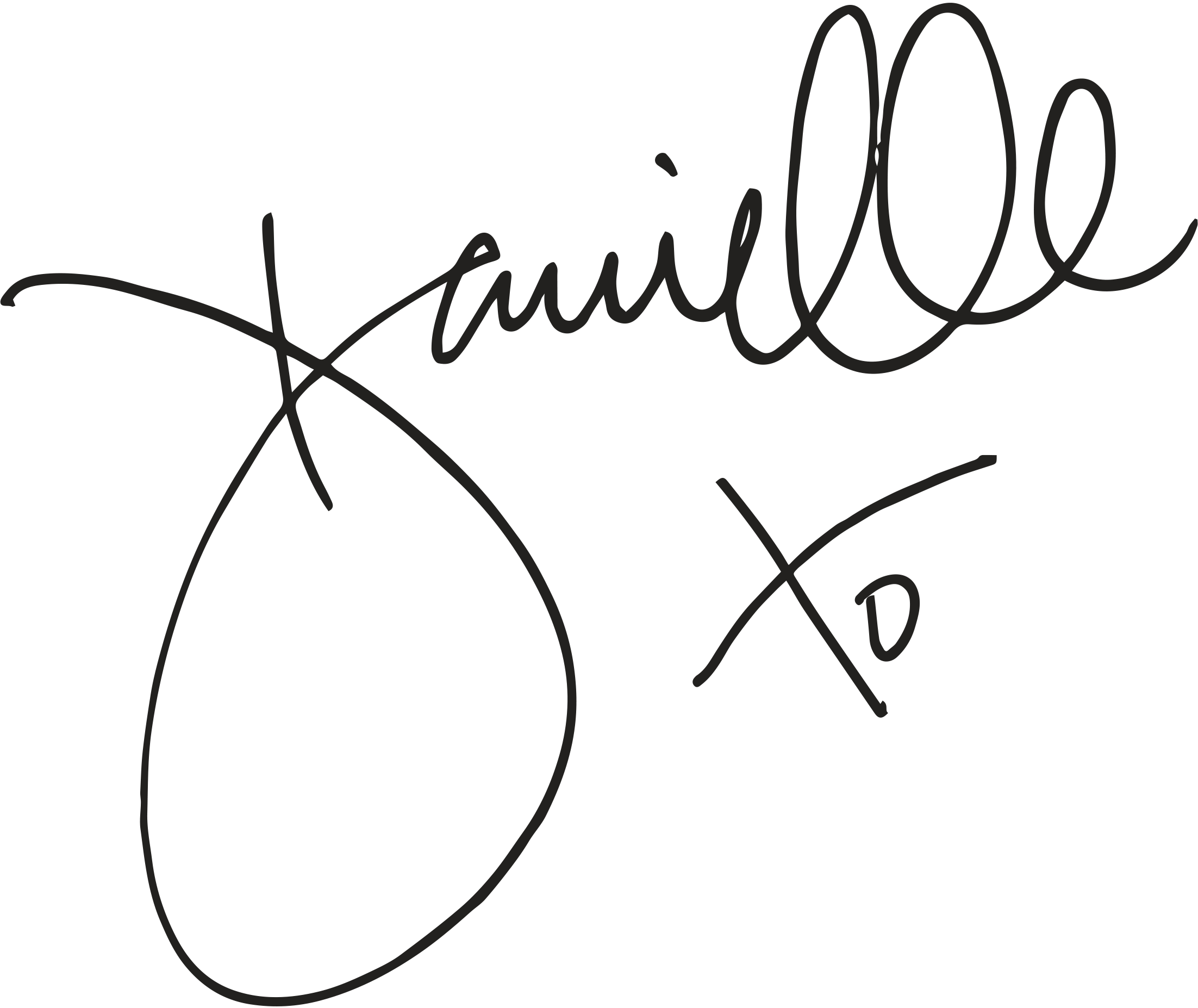 LISTEN IN