My Friends,
Mr. Mark Groves and I throw DOWN on Love, intimacy, and the pulse of freedom + corruption.
What's the difference between virtue

in terms of psychological morality and virtue as spiritual aspiration? (

Which is, of course, what I'm most interested in

).

What's

virtue signaling

got to do with our evolution?

How to have actual

REVERENCE

for the parts of ourselves we try to push away.

The heart breaking

absurdity of cancel culture

.

My meta-theory on tyranny.

How to use boundaries to

create conditions of healing for yourself

.

And forgiving even the unforgivable things.
Mark is one of my favourite humans and this is one of the most open and thoughtful public conversations I've ever had. 
Mark and I get into it all…
Come mine the thought-diamonds with us.
I love you and I'm glad you're here. This is With Love, Danielle + Friends.
Always With Love,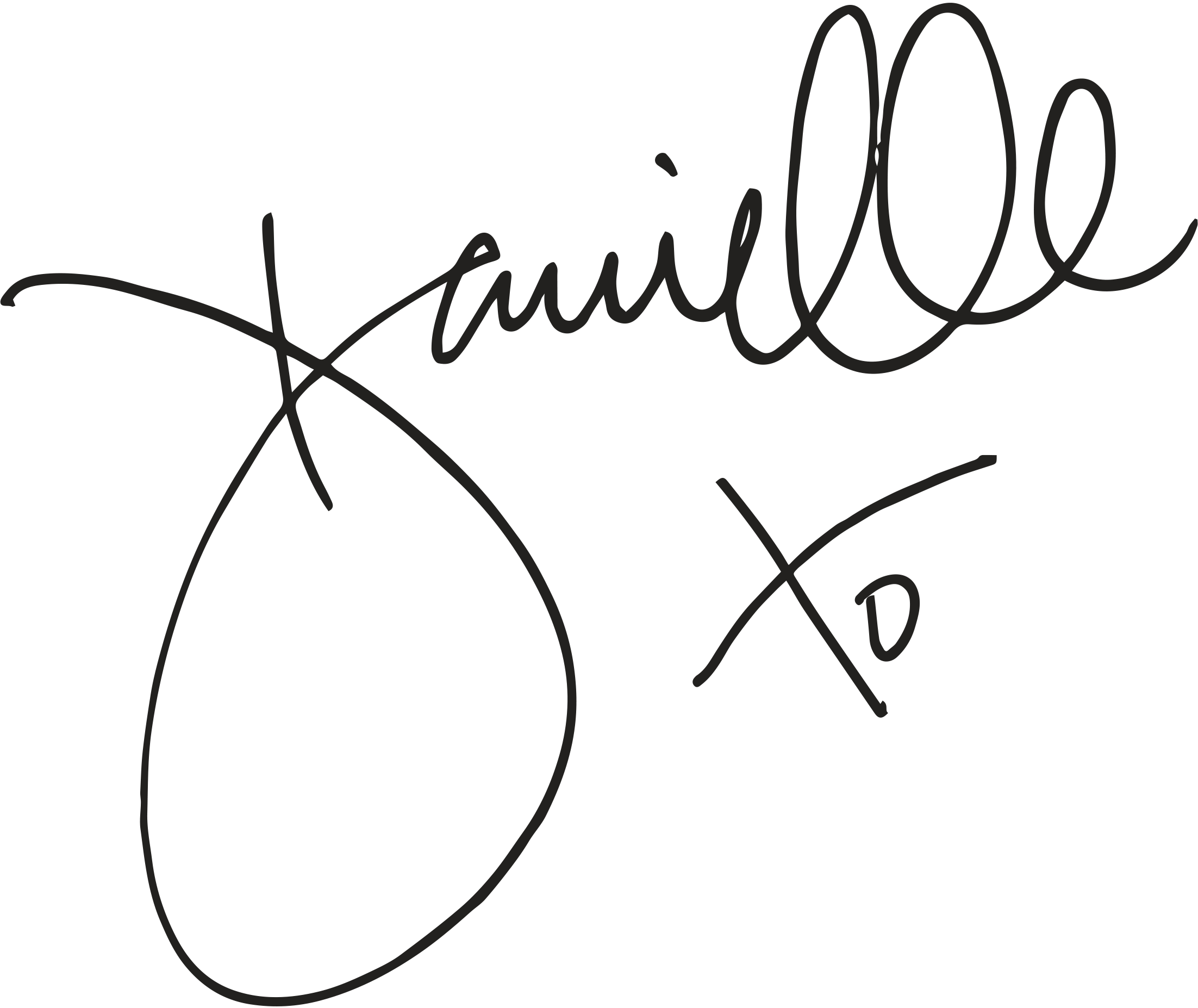 LISTEN IN