Loves,
In the personal development realm, discussion around Forgiveness tends to focus on us Forgiving the other person for what they apparently did. And that is a holy, beautiful event and we all need to do more of it. Yes!
But what about asking for Forgiveness? And, if I may, I want to take that a step further and talk about asking for Forgiveness from the person you think owes YOU an apology.
Let's hold hands for this one. Because it's very sensitive and extremely powerful terrain. Love is like that.
In this episode of With Love, Danielle, I'm going to tell you a personal story about digging deep for accountability—and the euphoria of fessing up.
I hope this sparks heaps of reconciliation across the whole wide world. And if it does, tell me all about it. Forgiveness stories are my favourite.
With Love,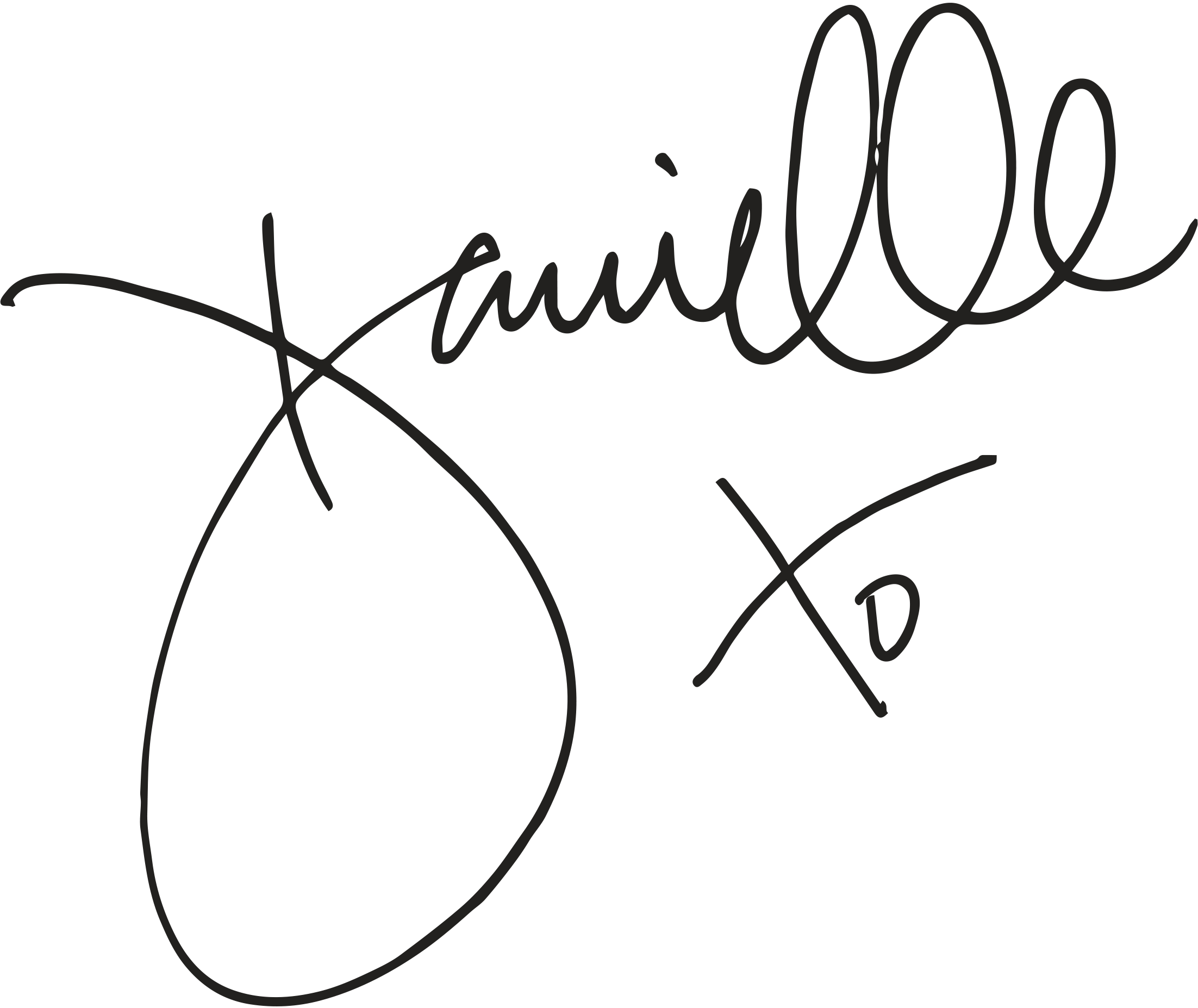 EXCERPT FROM EPS 42