Can you imagine the kind of Love that's all-encompassing, enveloping, embracing? Nothing is banished, condemned, or abandoned. Everything is in—all of your Light and all of your shadow. EVERYBODY else is IN. We just all… are… Loved. Perfectly.
Next question: can you imagine NOT attempting in any way to change yourself? Which is to say—pervasive self acceptance? And acceptance of others?
One more question…
Do you think you have to Love yourself first in order to Love somebody else properly? (I don't think so. And I'm going to explain why.)
One more…
WHAT IS LOVE? REALLY? (And why do I often use the term "Divine Love" rather than "Love"?)
This episode (#56) of WITH LOVE, DANIELLE may be all I've ever needed to say, ever. Please bookmark this or come on over immediately and press LISTEN. Because love is the end all and be all and it feels pretty urgent right about now, don't you think?
Always With Love, Love, LOVE!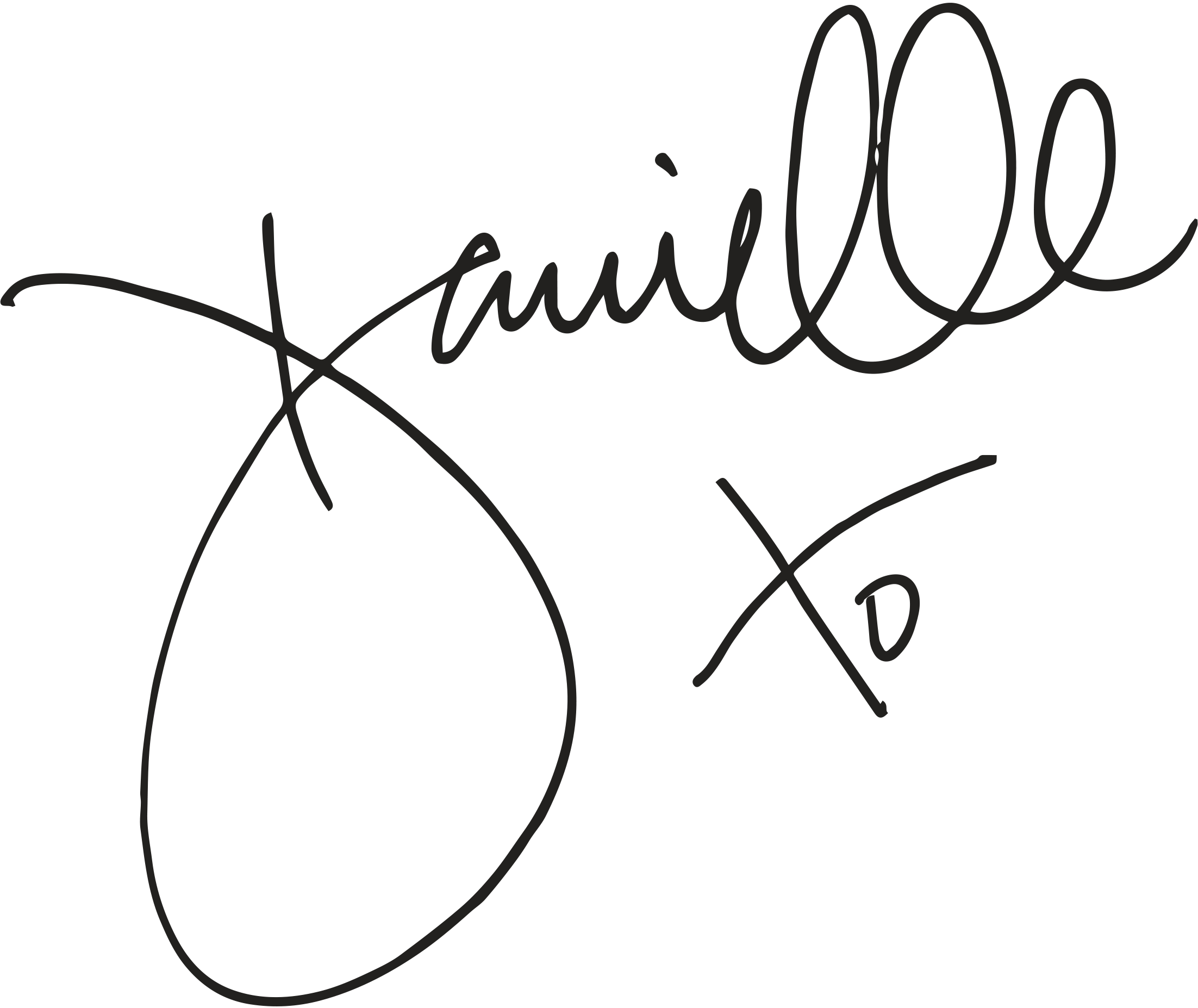 P.S. Love is not a feeling or an emotion. Yep. (It's a state of consciousness. For the Love… Press play)
Also… giving Love dissolves our ignorance. Now seriously… Listen in xoxo
LISTEN IN