I'm breaking tradition on my one woman podcast to introduce you to someone who I think is an earth angel: Randy Watson, founder of Ally Global Foundation. Everytime I meet with Randy I leave feeling shocked and hopeful in equal measure.
Ally Global helps survivors of human trafficking find healing through safe housing, education, and aftercare. 
A request: PLEASE LISTEN. Learn with me. I've been paying attention to this global issue since my days of running a think tank in Washington, DC., when I toured The Center for Missing and Exploited Children. 
In this conversation, you're going to hear how perpetrators get access to kids of all ages and communities and begin a cycle of seduction and fear. Girls from upper class communities to marginalized kids; A+ students with doting parents to kids lost in the social care system. I was stunned to hear what's going on in my own city.
You'll also hear stories of bravery and healing. 
And hopefully you'll be compelled to help us raise awareness and funds to help protect and heal survivors.
On Saturday, August 6 we're doing an INTERNATIONAL event called MOVE FOR FREEDOM. It's simple: get people to sponsor you and maybe even your "team" to run, walk, yoga, MOVE. Do it from anywhere in the world. Connect it to your regular weekend hike or scale a cliff—up to you. Move how you like, just ask your friends or work mates to chip in a few bucks to the cause.
Team D formed a crew last year, raised about $7000, and we walked about 10k through Stanley Park then all had tea in my living room. And now when I see videos of the smiling kids in one of Ally's amazing refuge homes, I think, "Let's raise more money this year and save more kids!"
Please listen to this episode of With Love, Danielle to learn about what can be done to spread more awareness and thus greater protection for women and children.
And please get your butt (and the butts of your fun, big-hearted friends) to sign up to just move for a few hours on Saturday August 6. MOVE FOR FREEDOM info is HERE!
Always With Love,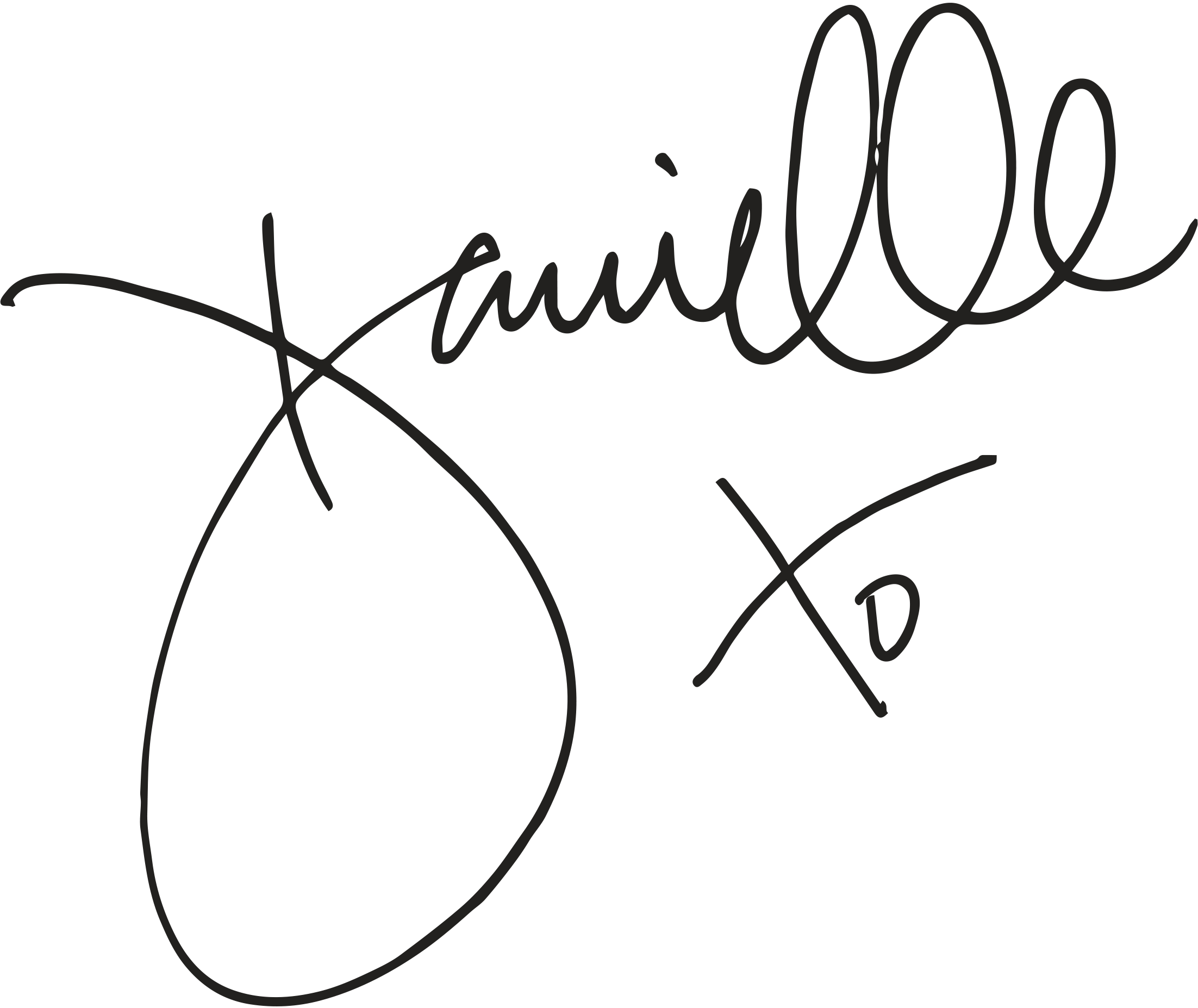 LISTEN IN