Fear feeds on fear. Darkness wants you scared.
Love wants you to know that you are protected by Love itself.
But how do we hold on to that perspective? How do we DISSOLVE FEAR?
We continually look for the BEAUTY in people and situations. We use our freewill to find what can be Loved.
This is one of the simplest, most difficult, most profound little spiritual practices there is.
SEEING THE BEAUTY DISSOLVES THE FEAR.
I'm going to break it down for you in this episode of WITH LOVE, DANIELLE. Because… what we focus on grows. Please head over for a re-focus that will ease some pain and confusion about these wild times.
And… Please, let's stick together and hold hands every step of the way.
Always With Love,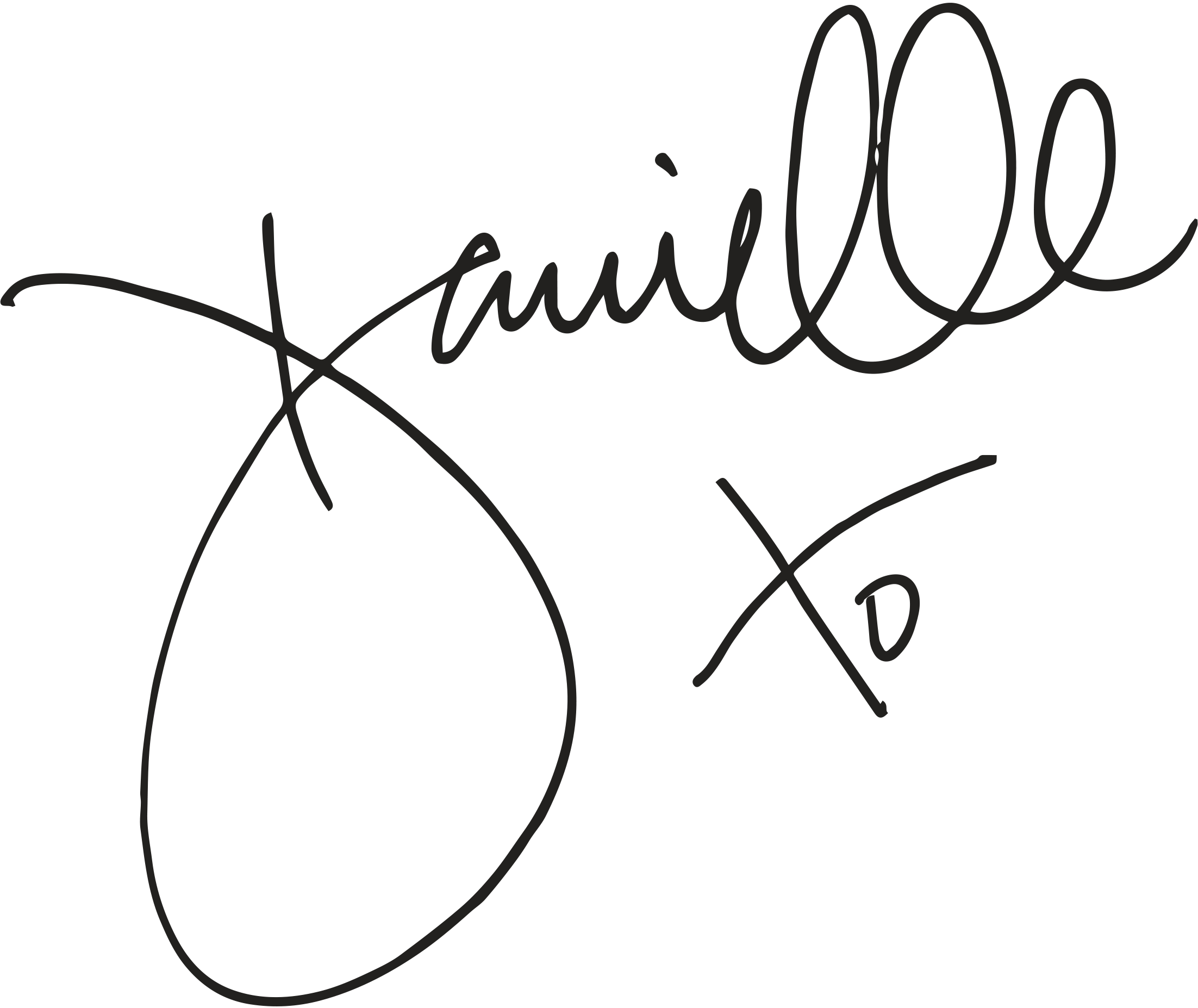 LISTEN IN